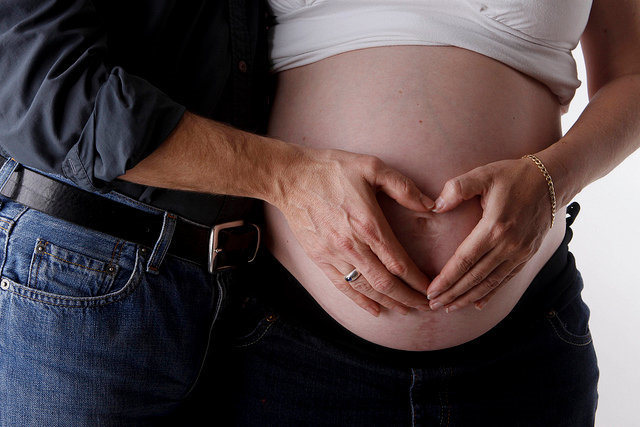 Obstetrics, Maternal Medicine
Fetal medicine
High Risk Obstetrics
Pregnancy care following IVF
Pregnancy care for women with hypertension
Pregnancy care with previous miscarriage history
Premature labour
Gestational Diabetes
Advanced Labour Ward Practice
Pregnancy ultrasound
Amniocentesis
Chorionic villous sampling
Non-invasive prenatal testing
Multiple pregnancies
Pre-pregnancy advice and planning
Well women check ups
Have a look at our care packages.
Private Consultant obstetric care
What is included
Initial antenatal consultation and booking appointment and viability/early pregnancy scan
Growth/well being scan with Doppler at 28, 32 and 36 weeks gestation
Any additional ultrasound scans as needed excluding 12 week ultrasound scan and 20 week anomaly scan
All routine antenatal appointments at 8 -12, 16, 20, 24, 28, 30, 32, 34, 36, 37, 38, 39, 40 weeks
Any additional appointments as medically needed
Inpatient medical care in case of any concern that develops during the pregnancy
Birth planning advice
Medical care during birth – natural, assisted or caesarean birth
Miss Bryony Jones' mobile telephone number and urgent contact details
What is not included
Blood tests and laboratory investigations
Hospital charges including hospital accommodation, food or beverage charges
Other specialist consultant fees eg Neonatologist and Anaesthetist fees
The majority of women will book from early pregnancy for private obstetric care, however occasionally there is capacity to look after women later in their pregnancy and the fee is adjusted dependent upon the number of weeks of pregnancy at the time of booking.
Following your initial antenatal appointment with Miss Jones, if you wish to be booked for a package of private Consultant obstetric care, a deposit is required to be paid by the 20th week of your pregnancy or immediately on booking if you have booked your package after this date. The final balance of the fees will be due after birth.
If you would like to discuss any aspect fees, please do contact us and we will assist you confidentially in person, by telephone or email.
Prenatal Scans
There is a number of prenatal ultrasound scans – from a scan at 16 weeks, to assess the size of the baby, early amnio scans, and a critical length scan to predict the number of months to labour; in addition, to routine scans at 12 weeks and 20 weeks. Scans later in the pregnancy, can help estimate the growth of the baby.
Caesarean section only package
Some women choose a caesarean birth. For those women, they have the option of a natural caesarean.
Consultant outpatient appointments
Pregnancy consultation can also be arranged. Patients from outside the UK who plan to return home for delivery, but who would like to have antenatal care will be charged individually at the time of each outpatient appointment and an optional out of hours emergency cover can be arranged on a pro rata basis.
Preconception counselling (pre-pregnancy advice) is also available.
Insurance
Miss Bryony Jones is happy to see women who have medical insurance that covers all or part of their pregnancy care. If you are unsure about the level up to which your policy covers you, please speak to your insurance company. Her secretary is happy to deal with insurance companies directly, please provide full details of policy numbers, authorisation or claim numbers and claim forms if they are required.
UK insurance companies do not usually cover private maternity care. In the unusual circumstance that you qualify for cover, only a proportion of the total fee is usually refunded. As with most private practioners, private pregnancy care is undertaken on the basis that any fees are settled directly. Thereafter, we will assist you to recover any funds owed to you by the insurance company.
What we do
The majority of womens' pregnancies are normal and natural and Miss Jones can focus on providing bespoke care for a gentle, positive birth experience. You have the reassurance that in pregnancies and births that do not follow the predicted course and in those that develop complications, Miss Jones has the expertise to work with you to achieve the safest and best possible outcome for you and your baby.