Miss Bryony Jones is a consultant obstetrician who is passionate about providing the best and safest care for women and their babies during pregnancy and birth. She is a recognised expert in fetal and maternal medicine. She has been working in obstetrics for over 15 years and is known to be an empathic, caring and skilled obstetrician who provides an individualised approach which is tailored towards each woman and her baby.
About Bryony
Sky's The Limit
Vivamus ipsum velit, ullamcorper quis nibh non, molestie tempus sapien. Mauris ultrices, felis ut eleifend auctor, leo felis vehicula quam, ut accumsan augue nunc at nisl.
A Closer Look
Private Obstetric Care
Miss Bryony Jones understands each pregnancy and baby is a special process to the parents-to-be and makes every effort to ensure your experience is smooth and stress-free.
Antenatal Consultation
Antenatal consultations is a key component of a healthy pregnancy. Regular antenatal care with Miss Bryony Jones will help to identify and treat complications and to promote healthy behaviours.
Prenatal Scans
a scan performed at 19-20 weeks of pregnancy. Measurements of the baby's head, abdomen and legs are made to assess the size of the baby. A systematic assessment of the baby is performed to detect any abnormalities.
Caesarean Care Package
This package will help any parent-to-be understand and organise what is required for your scheduled caesarean, Miss Bryony Jones will assist with everything you may need to know. Please see service page for more information.
We understand your needs as a new parent
You have the reassurance that in pregnancies and births that do not follow the predicted course and in those that develop complications, Miss Bryony will help you over come any aspirations you may have and help you on your way to becoming a parent.
We get to know you
Building a good relationship helps us understand what your needs are, which enables us to give you the correct care and attention.
The right expertise
We the expertise to work with you to achieve the safest and best possible outcome for you and your baby.
We're there every step of the way
Pregnancy, consultations, and scans are provided by Miss Bryony Jones, herslef a skilled sympathetic obstetrician in a relaxing environment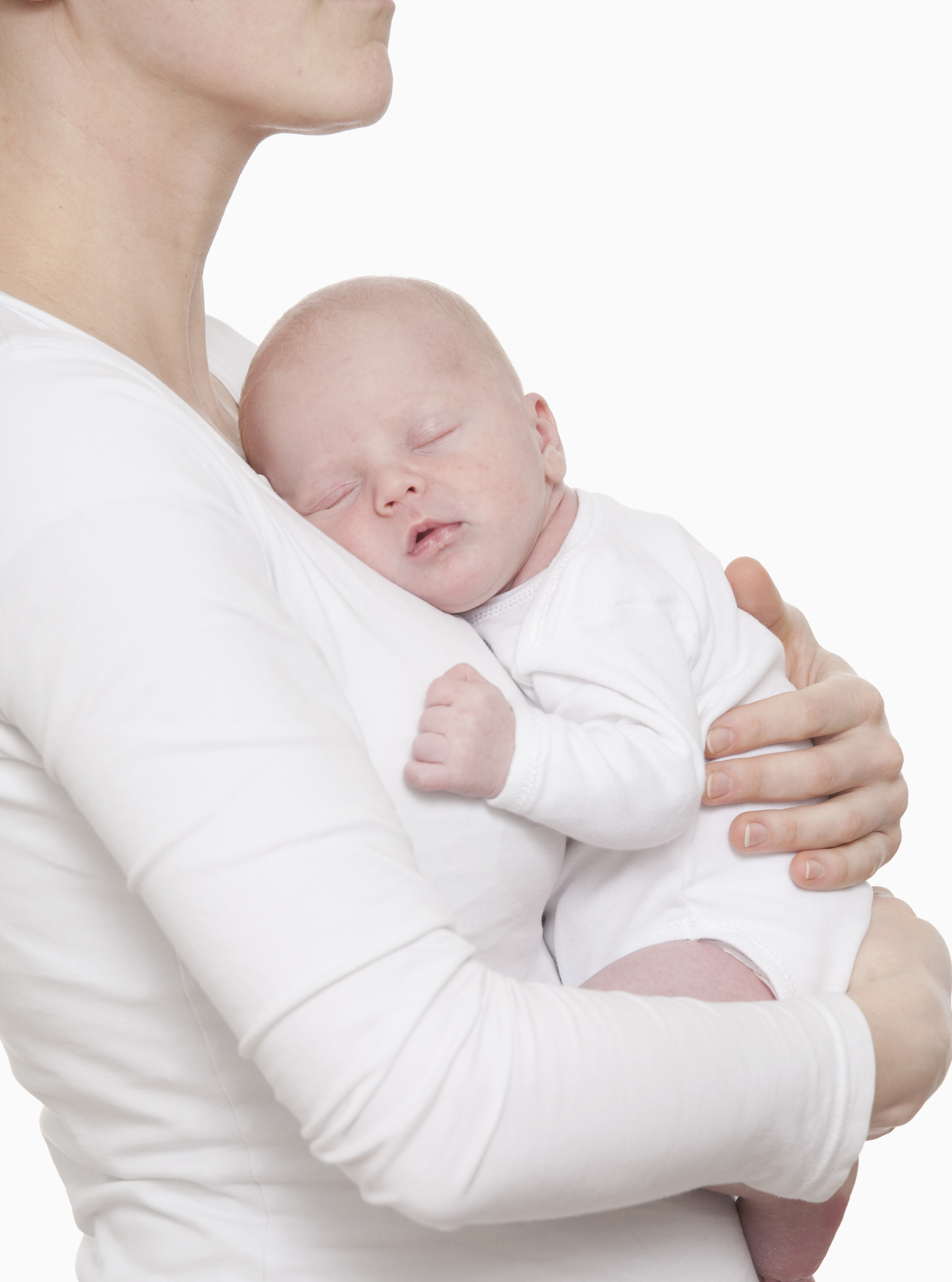 Thank you. You turned what could have been a potentially very worrying experience into a joyful one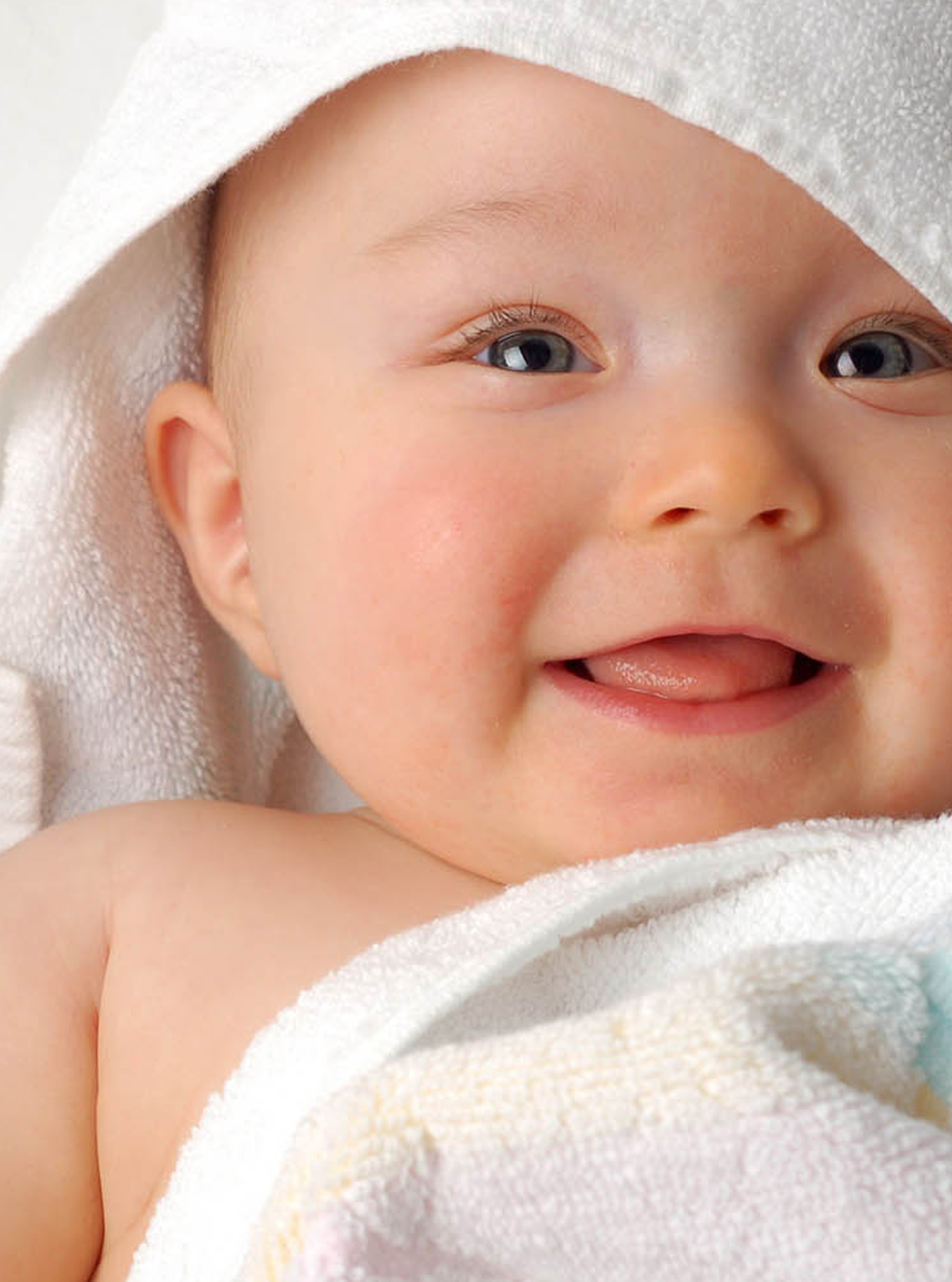 Thank you so much for looking after us – you made it a wonderful experience
Contact me for more information